Our next Ladies Luncheon will be
Thursday, November 7, 11:00am - 1:00pm
Poinsettia Pavillion | 3451 Foothill Road • Ventura, CA 93003
$27 includes lunch, networking, and 40 second commercial | $30 at the door
Register for Ladies Luncheon
Our sponsors will be Dr. Sirena Pellarolo and Catherine Cooley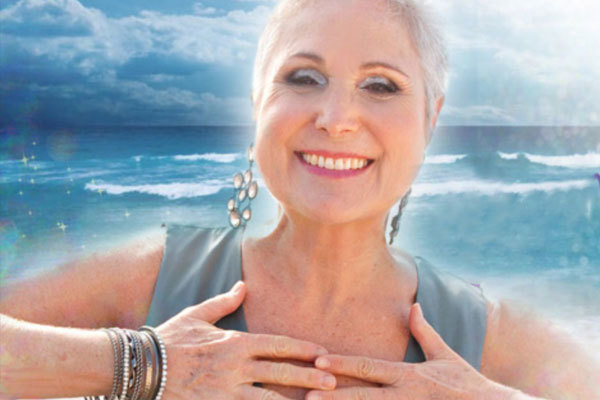 Dr. Sirena Pellarolo, your Midlife Midwife and Bilingual Latina Speaker, is a board certified Holistic Health Coach and spiritual counselor, international best selling author, radio host and blogger. She has over 35 years experience researching women's empowerment, mentoring thousands of students and clients, and facilitating women's circles.

Sirena believes in a holistic approach to guide women navigate midlife transitions successfully drawing from her extensive training and experience in the body, mind and spirit connection.
Her own midlife re-launch from College Professor to Midlife Reinvention Coach models for her clients how to courageously rebirth themselves at midlife by unleashing their unique personal power, creative self-expression and hands-on genius.
More About Dr. Sirena Pellarolo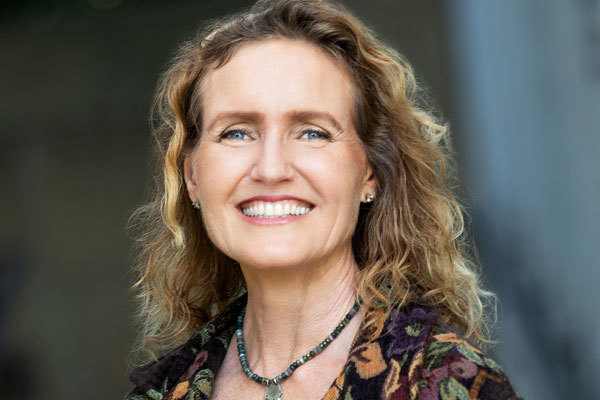 Catherine Cooley, a relationship coach, invented Breakthrough Conversations—a unique blend of Nonviolent Communication, Mediation and Council Circle—to give you a way to resolve emotional conflicts with grace and ease.

After 20 years of raising two beautiful daughters, training in NVC with Marshall Rosenberg, mediating in Superior Court, volunteering in the Alternatives to Violence Project in our prisons, leading couples circles, building community using Sacred Council Circle, starting two businesses and thriving in 25 years of marriage, it became clear to Catherine that families and business teams need a reliable, simple way to resolve conflict quickly and painlessly without sacrificing clarity, integrity and truth.

More About Catherine Cooley